Support the Ouray Ice Park
Your support is critical - we depend on it!
Please help us maintain and operate this incredible resource
As a 501(c)3 nonprofit organization, nearly all of our funding comes through donations. During a typical season we estimate that nearly 15,000 climbers visit the Park. Thousands of man hours go into the preparation and operation of the Park well before it opens in mid to late December. As the season progresses our dedicated staff and volunteers work both day and night to ensure that climbers from all walks of life have the experience of climbing in the Park. Although, the Park is free to climb in, it is not free to maintain. Become a member or renew your membership today and support your ice climbing venue!
Please make a tax-deductible contribution to support our efforts.
Become an Ice Park Member
all Ice Park Members receive the following benefits:
Discounts on clinics at the 2019 Ouray Ice Festival

A complimentary Gear Card for the 2019 Ouray Ice Festival

Discounts with local Ouray businesses

A tremendous amount of good climbing KARMA!
Costs $40 and includes all the benefits above.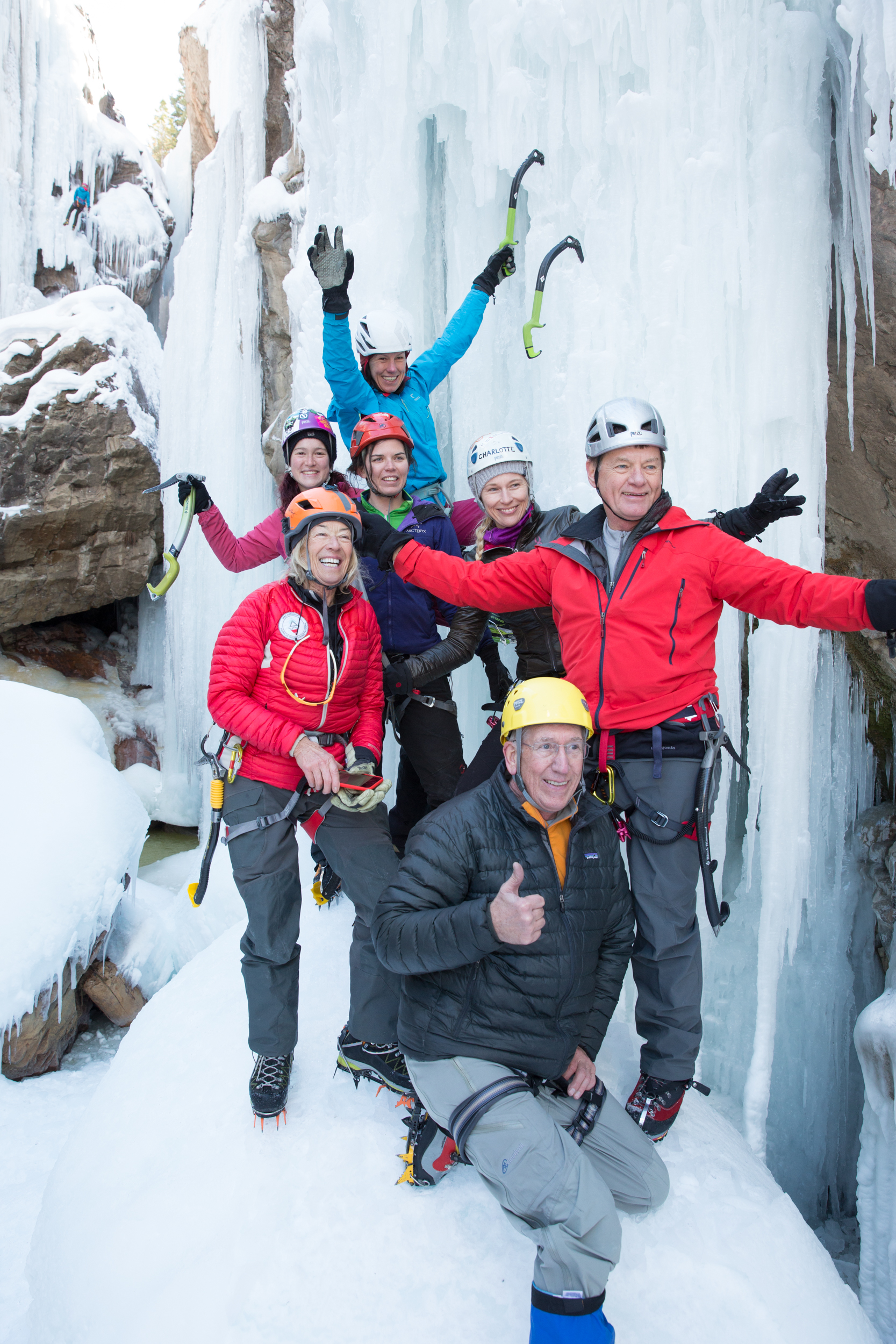 Costs $75 and includes all of the benefits above AND a 2018-2019 Ouray Ice Park T-Shirt!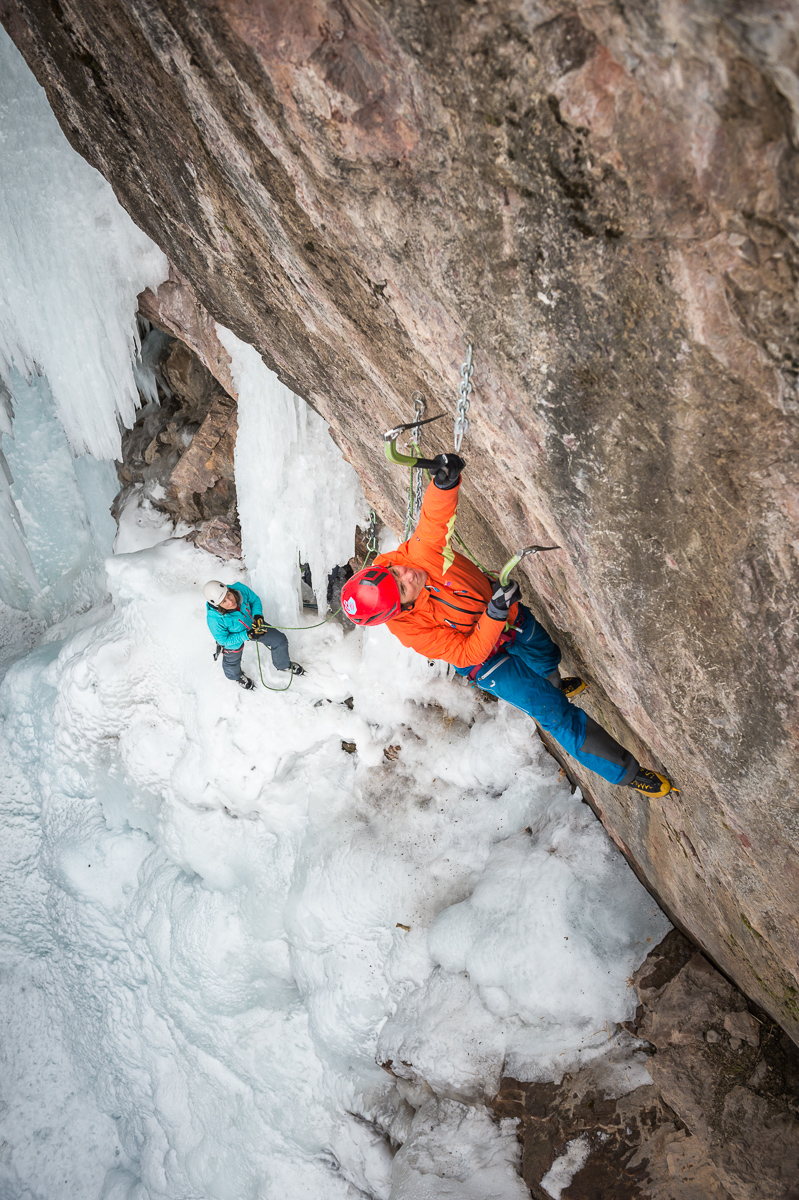 Costs $150, includes all of the benefits listed above, plus a 2018-2019 Ouray Ice Park Full Zip Hooded Sweatshirt, and a bonus perk of 10% off guided programs with San Juan Mountain Guides ($100 limit per year)