Ouray Ice Park Board of Directors
The OIPI Board of Directors is comprised of 7 volunteer members who devote well over a thousand hours throughout the year to fulfill OIPI's mission. Although the ice climbing season runs from roughly mid-December to late March, OIPI is hard at work planning the next season shortly after the Park closes.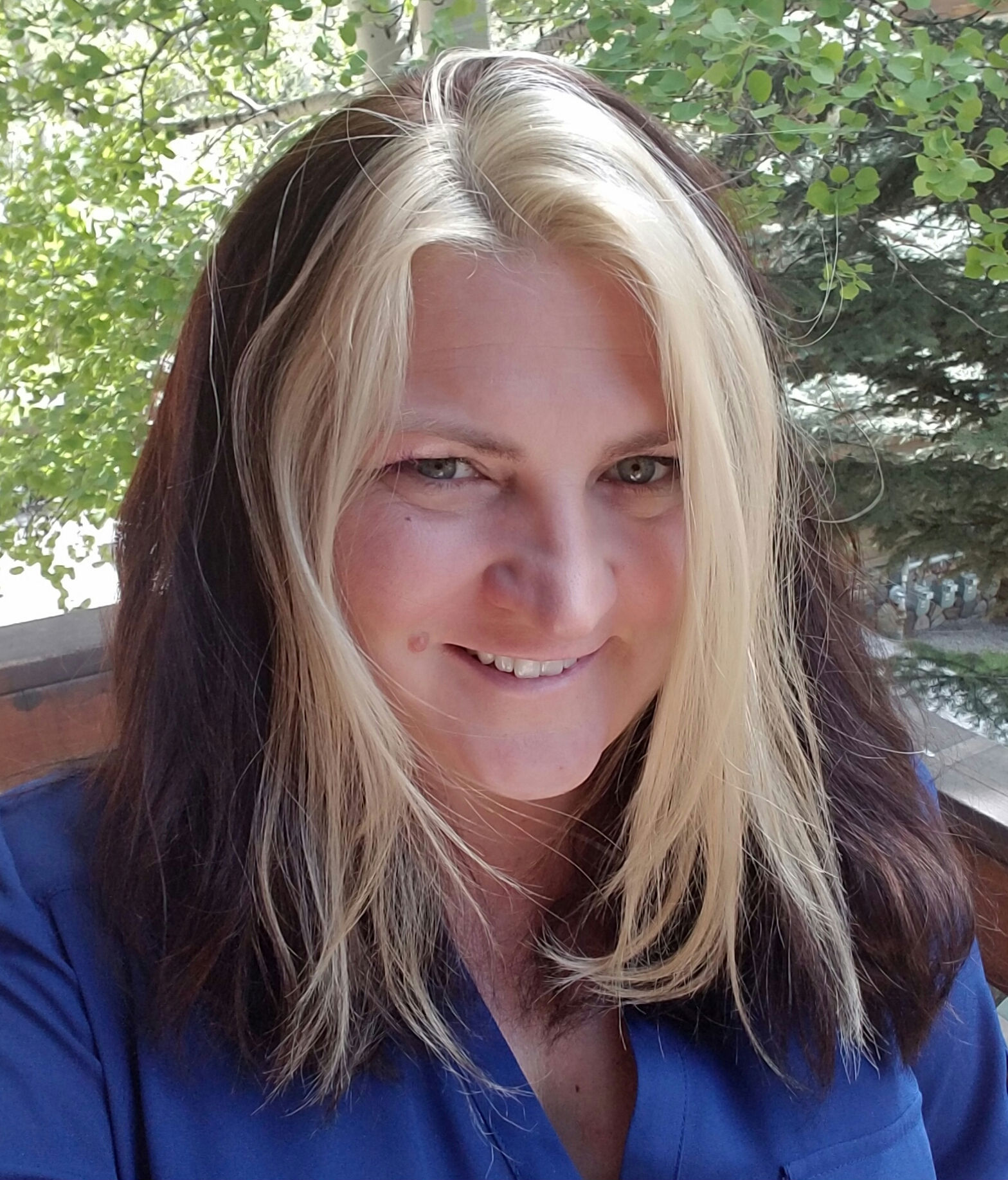 LORA SLAWITSCHKA

President
Lora moved to Ouray when she was nine months old and her parents purchased the Ouray Chalet Inn on Main Street. She has lived here for most of her life (except for those erroneous years in Florida) and took over the family business when her parents retired in 2001. She loves Ouray with all her heart and could not imagine living and working anywhere else.
Mike began volunteering for the Ouray Ice Park in 1995 and was one of the seven original founding OIPI board members. He has served as both president and vice president of the board of directors, recently rejoining to serve on the board once again. Mike is the owner/operator of Rigging for Rescue, a technical rope-work training organization.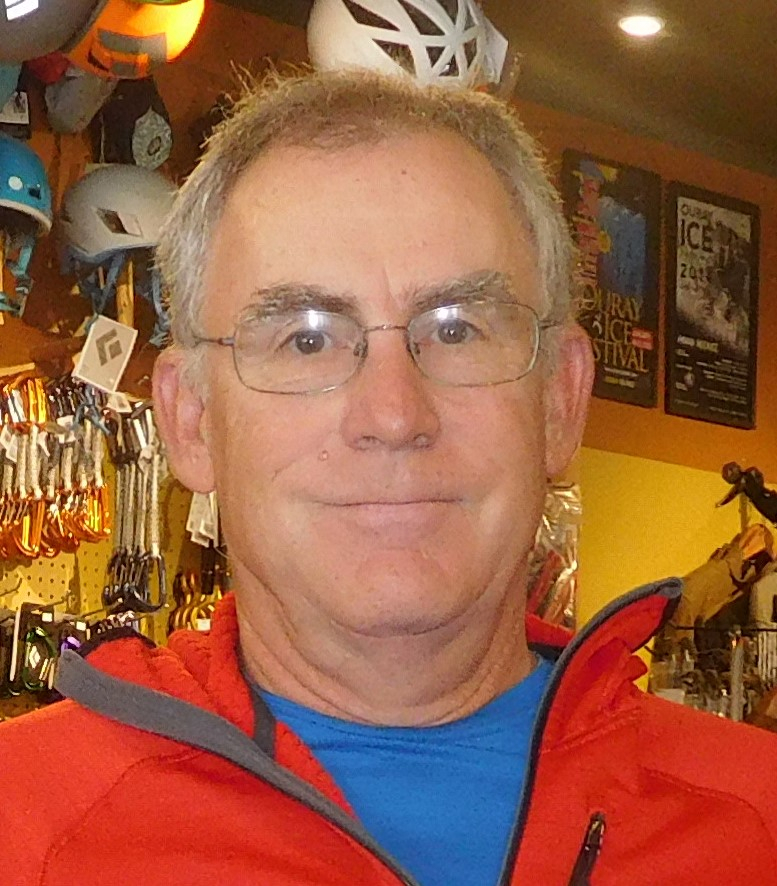 Bill moved to Purgatory Ski Area in 1982 to pursue his love of skiing, climbing and kayaking. His company, Unordinary Adventures, put in one of the early backcountry ski huts in the San Juans. An avid telemark skier, he did several first descents of local plumb lines during those early years of backcountry skiing. He has also been a Class V commercial raft guide doing Upper Animas trips in those early days as well. Bill has lived in Ouray since 1996. He is the owner of Ouray Mountain Sports and is a past president and board member of OIPI who recently rejoined the board. He brings a wealth of knowledge of the history of the Ice Park and a passion for the continuing success of the park as well. In his spare time, Bill gets out on a specialized snowmobile and grooms the Ouray Nordic Council's system of cross-country ski trails at Ironton Park on Red Mountain Pass.
Ralph joined the National Park Service in 1965 and worked as a climbing ranger at Jenny Lake until 1981 when he transferred to Denali National Park in Alaska. Over the course of his career, he worked in many of Alaska's parks, and served as Associate Regional Director from 1994 to 2006 prior to his retirement. Ralph has been an avid climber most of his life. He has served on the Board of Directors of the American Alpine Club, and as Chairman of the Alaska Section of the AAC. Ralph raced a dog team for many years, including three times on the 1000-mile long Yukon Quest from Fairbanks, Alaska to Whitehorse, Yukon Territory, Canada. Ralph now lives in Ridgway, Colorado.
Tom developed his love for the outdoors as a professional rafting guide in Colorado. It was during this time that he was introduced to climbing and mountain biking. Over time, both sports turned from an activity to an obsession. The Ouray Ice Park brought him to southwestern Colorado and will forever anchor him to this community. With a new home and wife in hand, Ouray County is where he calls home. These days, when he's not managing the Ouray Hot Springs Pool, on a backcountry call with the Ouray Mountain Rescue Team or volunteering as an EMT, you may be able to find him in a remote area of the state either suffering up an ice climb or barreling down the finest alpine singletrack.
After adventurous growth in the upper Great Lakes and downtown Detroit, John Walker was eager to make Colorado his primary spot for life. An artist by nature, John self-made an early career in the Aerial Adventure Course industry, with a specific concentration in designing and operating ambitious canopy tours. He likes the trees, and he is fascinated with efficient systems and high quality design.
For three years, John has called Ridgway home. He's been mountaineering since high school and designing adventure courses for 15, so Ouray County is a no-brainer. John will continue to enjoy our lovely mountain hinterland here in Western Colorado with visits to the desert, the ocean, and the deep city, in search of all the interesting edges.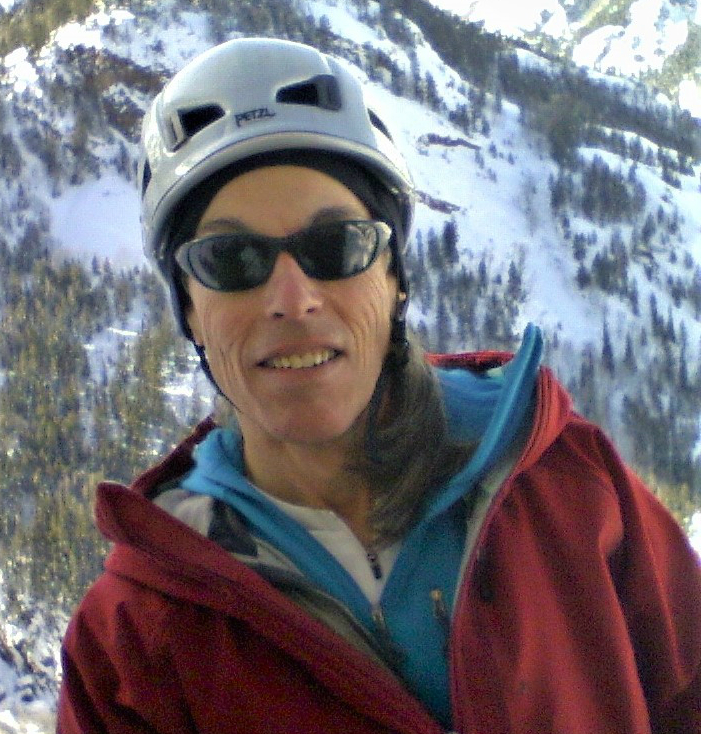 Frank first came to the San Juans in 1981 on a mountaineering road trip and immediately knew where he and Jeanne would move once the kids were grown. He has been climbing for 40 years, 20 on ice, and first came to the Ice Park in the late '90s. Volunteering in the Park and at the Ice Fest, and working on the Ice Park Sustainability Committee, led to his joining the Board in 2018 and currently chairing the Ice Park Advisory Team. After working in the semiconductor industry for 42 years he retired from Intel Corporation in 2015, also joining the Board of the dZi Foundation and volunteering with Paradox Sports but now getting to climb as much as he wants.